Getting Started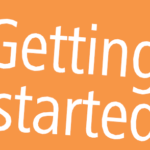 I provide A to Z web design services.  But all projects have a skeletal beginning, and the following basic milestones have to begin with you.  My job is to listen, advise, shape, and expedite the process.
Make decisions on these in the order presented.
Call, text, or email me at any point in the process.  (619) 797-6379.
Domain Name Registration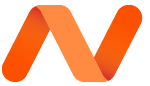 I use NameCheap for domain name searches and registration.  Besides the common TLDs such as .com & .net & .org, new ones are proliferating and popular and often cost as little as 88 cents for the first year.  Here are a few of the possibilities: mydomain.xyz, mydomain.me, mydomain.rocks, mydomain.online, mydomain.tech, mydomain.co, mydomain.club, mydomain.ninja, mydomain.mba, mydomain.click, & and the list goes on…
Hosting

I use Hostgator, configured for WordPress.  I have been working with them and referring clients to them for 8 years.  You can create your own account by clicking here.
Or you can host with me combined with a low monthly design and maintenance plan.  See Pricing Options for details. If you host with me you are with Hostgator anyway.
In either case you have Cpanel interface access, unlimited email addresses, Google Analytics, several statistical logs, database management, spam and virus protection and much more.
Outline of Pages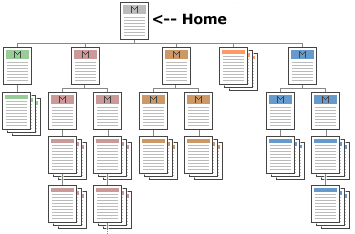 Keep it simple.  Use Word or Google Docs and outline the flow of content of your website in terms of pages.  Every website has the following pages:  Home | About | Contact.
The Home page can be a static overview type of page or a dynamic blog style pages reflecting new information.  The About page is just what it says: it describes you and your business in a biographical way and can outline a mission statement or business philosophy.  The Contact page can be styled as links or a specific, questionnaire style contact box.
Additional menu items or submenus depend on the nature of your site, .  Call me if you have any questions at (619) 797-6379.
Themes

There are 1000s of premium WordPress themes available at prices ranging from $40 to $80.  And 1000s more that are basically free.  But I strongly recommend a premium theme.  Updates are free, and the creative quality, variety of stylistic modifications, and array of functionality contained in a single theme package are staggering.  By the time you choose a Premium Theme, you are a couple weeks from launching your site.  Check out Themeforest Premium Themes, or click on the Themes button of the main menu to review some specific ones I have recently worked with.
More to the point of, how a Premium Theme looks upon purchase, and what a website looks like after it has been completely customized, take a look at these before and after pics below.  Click on them for a Live View of how the Generic is transformed into the Unique.